Le Masferat is a 250-year-old farm that produces limousine cows. The main house was completed in 1799 and has emerged as a mansion in previous years. The main house is somewhat dilapidated but is in the process of being upgraded. Everyone is welcome into our home and virtually all common areas are shared. Breakfast is prepared by arrangement with guests. There is free access to the kitchen.
Price is per room per night. Maximum of 2 adults and 3 children under 10 years per room.
Today the farm is organic, we produce veal, hay and corn. In addition we have 2 horses, free range chickens, dog and cat.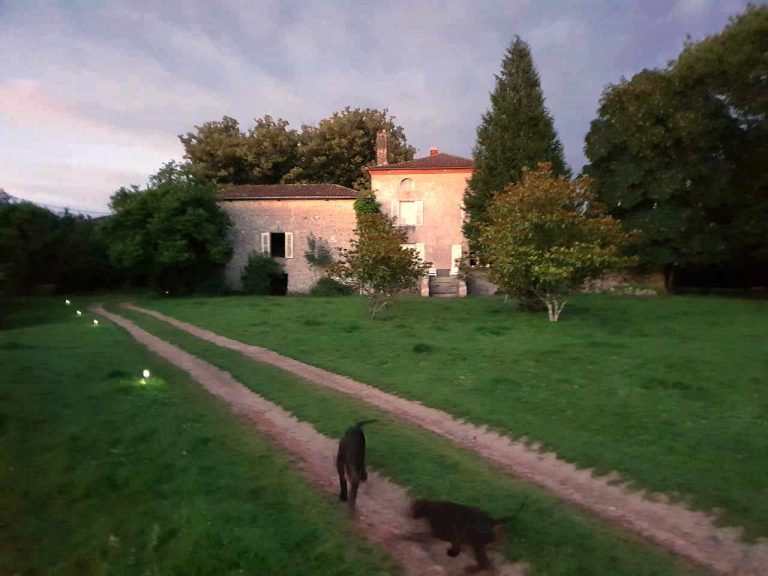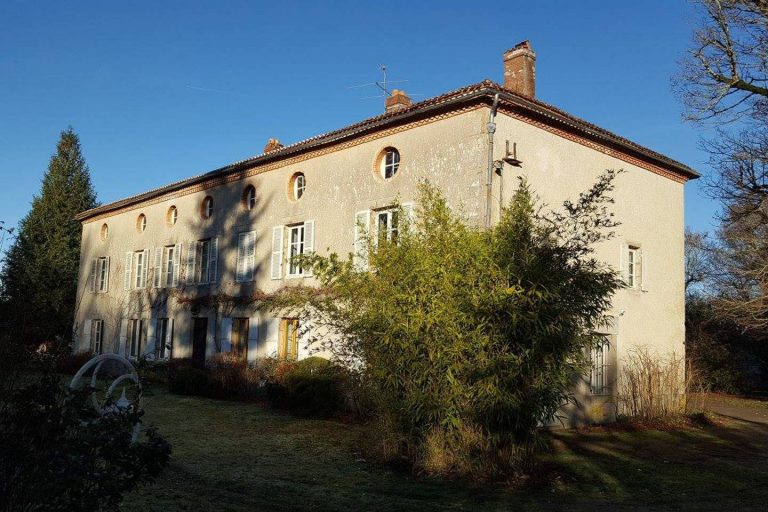 Smoking is allowed in one living room and outside, otherwise there is no smoking in all other rooms. Also, no burning candles are allowed in the bedrooms. Some restoration work is in progress in some rooms. It is therefore not permitted to use these rooms until they are finished. The landlord will inform which rooms this applies to.
Breakfast is available for an additional fee per day of € 7.00 per adult and €4.00 for children under the age of 10 years.